Get to know me
From hearing music as a 13 year old to a 16 year old learning to DJ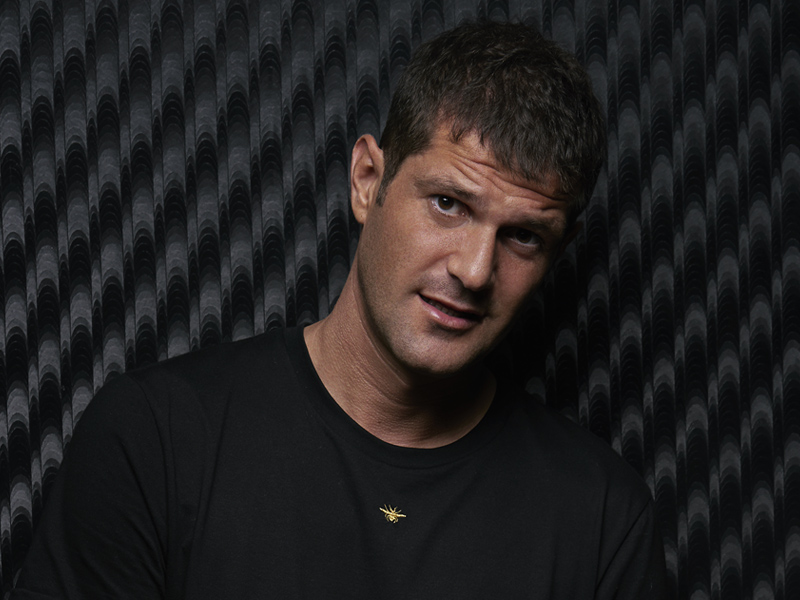 The journey of Andrea Oliva from his initial introduction to dance music to becoming a fast rising DJ talent is an organic one. Beginning at just 12 years old, Andrea was exposed to the sounds he would grow to love by a family member who was also a musician. Taking these sounds, he learnt to DJ at 15, worked in a record store, built an incredible collection of the most upfront promos and white labels from Europe and beyond, and very soon secured bookings at Switzerland's top clubs leading to residencies at Terminus and Pravda - all of which led him ultimately to the front door of some of the worlds biggest underground record labels as well as to a pivotal residency at Ushuaïa Ibiza for ANTS.
As he grew up, Andrea's passion for music also saw him team up at an early age with local club kid and owner of Basel's Nordstern - Agi Isaku – a connection that he has maintained through to this very day. They went on to throw sold-out 'Banditz' parties across Switzerland, and the reputation of both these and Andrea's legendary all night DJ sets soon took him across the continent and all the way to Ibiza when he was first invited to DJ at Space. It was here also that he debuted his first release in 2004 on Swedish imprint Joia Records and, as he began to forge his own sound, he started releasing tracks on Viva Music, Saved Records, Be As One, Hideout, and Cadenza.
Want to know even more? Read my full biography.